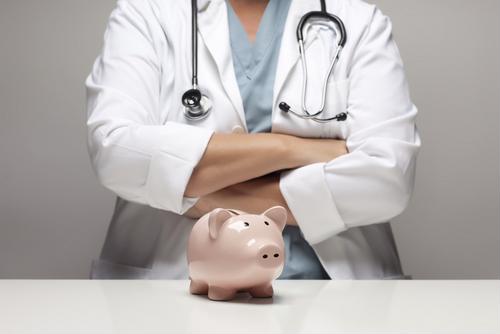 Making the right decisions about revenue cycle management helps healthcare providers grow.
The revenue cycle is of utmost concern to executives and leaders of healthcare facilities. An efficient revenue cycle means low accounts receivable, speedy receipt of patient payment and few complications, all of which make a provider more agile and responsive in terms of operational changes and growth. However, as RevCycleIntelligence pointed out, effective management of the revenue cycle has proven elusive in the current healthcare climate. The good news is there are specific areas providers can focus on to improve outcomes and gain control over patient payments and related concerns. Here are three tips for making your revenue cycle very efficient:
"An average of 30 percent of patient payments arrive through self-service online portals."
1. Modernize the Billing Process
According to RevCycleIntelligence, making it convenient for patients to pay bills is important in building a leaner, more efficient revenue cycle. Part of the benefit comes from simply giving patients options as it appeals to their preferences. This gives them a degree of control over how they settle their medical bills. Statistics from our clients show paying online is a common choice among visitors to a variety of healthcare facilities, with an average of 30 percent of total patient payments received through the self-service online portal. This is just one example of how incorporating advanced payment solutions can make significant and positive changes.
2. Use Recurring Payment Plans
Not all patients can pay their bills in full on time. For those who do fall under into this circumstance, healthcare executive's goal is to have these paid in the least number of payments. Using recurring payment plans, pre-authorized plans linking to cards or bank accounts allow organizations to reach that goal. This strategy is convenient because it automates the process and ensures revenue by automatically charging the desired account.
3. Keep an Eye on the Future
The development of technology associated with general healthcare, patient payments in particular, moves quickly. RevCycleIntelligence highlighted the importance of maintaining a forward-facing perspective on change and development. Having a regular plan for assessment and improvement keeps healthcare providers in the best position to grow. Leaders and executives should recognize the gains they make in terms of improving the revenue cycle while also looking for new ways to improve.